Pada akhir tahun ini kita akan melihat pertarungan antara dua konsol game next gen, PlayStation 5 dan juga Xbox Serie X. Dengan kualitas hardware yang meningkat jauh dari konsol generasi sebelumnya, kedua konsol ini akan bersaing untuk menjadi konsol game dengan penjualan tertinggi.
Sebelum menyaksikan pertarungan antara dua konsol tersebut, tidak ada salahnya kita melihat konsol game manakah yang memiliki penjualan tertinggi sampai pertengahan tahun 2020 ini.
Harus diingat jika di daftar ini kamu sengaja tidak memasukkan konsol game portable seperti Game Boy atau Nintendo DS.
Berikut adalah 10 konsol game dengan penjualan tertinggi sepanjang masa:
10. Xbox One – 48 Juta Unit
Penjualan konsol Xbox One memang tidak sebaik penjualan konsol saingannya, PS4, namun penjualan konsol ini terbilang cukup baik. Walaupun tidak pernah dilansir secara resmi oleh Microsoft, banyak yang percaya jika konsol yang sudah dirilis sejak tahun 2013 ini sudah terjual sekitar 46 juta unit.
9. Super Nintendo Entertainment System – 50 Juta Unit
Super Nintendo Entertainment System atau SNES adalah konsol game yang legendaris bagi Nintendo. Di konsol yang dirilis pada tahun 1991 ini munculah berbagai judul game legendaris seperti Super Mario Kart, Chrono Trigger, Earthbound, Super Metroid, dan Super Mario World. Walaupun hanya memiliki tampilan 16-bit konsol ini mampu terjual hingga 50 juta unit.
Baca juga: Developer Pastikan Spider-Man: Miles Morales Bukan Game Ekspansi
8. Nintendo Switch – 59 Juta Unit
Setelah kegagalan konsol Nintendo Wii U, Switch hadir sebagai penyelamat Nintendo. Dengan berbagai game eksklusif dan kemampuannya untuk dimainkan sebagai konsol konvensional atau konsol portable, Switch berhasil memikat hati para Gamer. Harus diingat jika Switch adalah konsol termuda di daftar ini, sehingga sangat mungkin jika peringkat konsol hybrid ini di daftar konsol game dengan penjualan tertinggi akan akan menyusul konsol lainnya dalam beberapa tahun ke depan.
7. Nintendo Entertainment System – 61 Juta Unit
Jika di peringkat sebelumnya ada konsol terbaru dari Nintendo, di peringkat ke-7 ini ada konsol game pertama yang pernah dirilis oleh Nintendo. Nintendo Entertainment System atau yang biasa dikenal dengan nama NES adalah konsol game yang dirilis pada tahun 1983 dan menjadi saksi kelahiran seri game legendaris seperti Zelda, Mario, Metroid, dan Mega Man. Tanpa adanya NES, perkembangan industri game tidak akan pernah sama.
6. Xbox 360 – 85 Juta Unit
Dirilis pada tahun 2005, Xbox 360 adalah konsol yang mempopulerkan gambar HD dalam game, lewat judul-judul seperti Gears of War, Halo 3, Grand Theft Auto IV, Fallout 3, BioShock, dan Mass Effect . Terjual hingga 86 juta unit di seluruh dunia membuat konsol ini berada di peringkat ke-6 konsol game dengan penjualan tertinggi sepanjang sejarah dan juga menjadi konsol game Xbox paling laku hingga saat ini.
5. PlayStation 3 – 86 Juta Unit
Walaupun sukses menduduki peringkat ke-5 sebagai konsol game dengan penjulan terbaik, untuk standart PlayStation, PS3 tidaklah terlalu sukses. Hal ini terlihat dari penjualan PS3 yang berada di bawah penjualan PS1, PS2 dan PS4. Hal ini tampaknya disebabkan oleh tingginya harga konsol ini ketika peluncurannya yang kala itu dipatok Sony pada $600.
Baca juga: Resident Evil jadi Seri Game Paling Sukses di Capcom
4. Nintendo Wii – 101 Juta Unit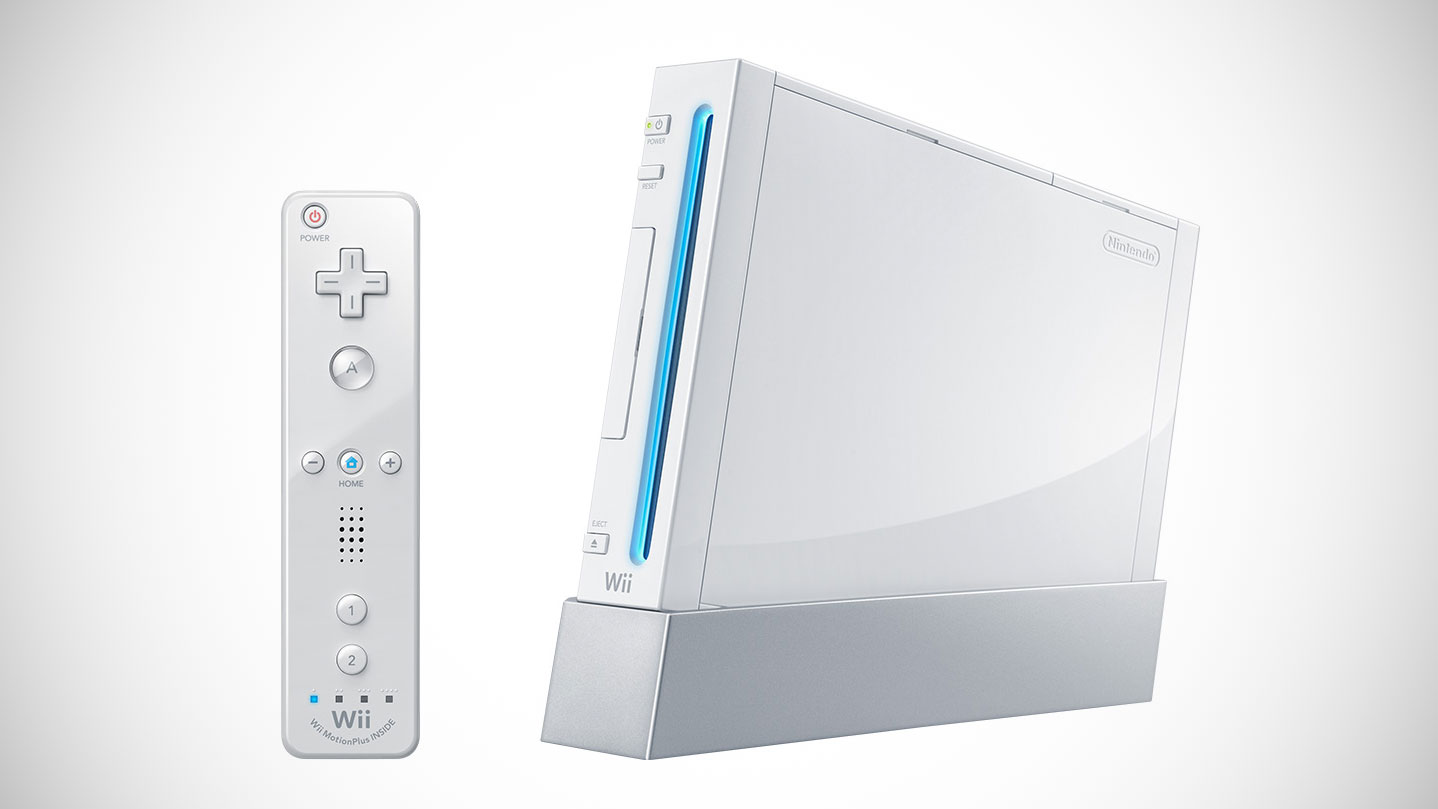 Di saat Sony dan Microsoft sedang bersaing untuk menghadirkan konsol game "kelas berat", Nintendo melakukan sesuatu yang berbeda dengan Wii U. Alih-alih berusaha menghadirkan game HD dengan grafis memukau, Wii menghadirkan game-game "simple" yang bisa dimainkan semua orang. Walaupun sempat diremehkan konsol ini mampu terjual 101juta unit dan jadi konsol game paling laku di Nintendo.
3. PlayStation – 102 Juta Unit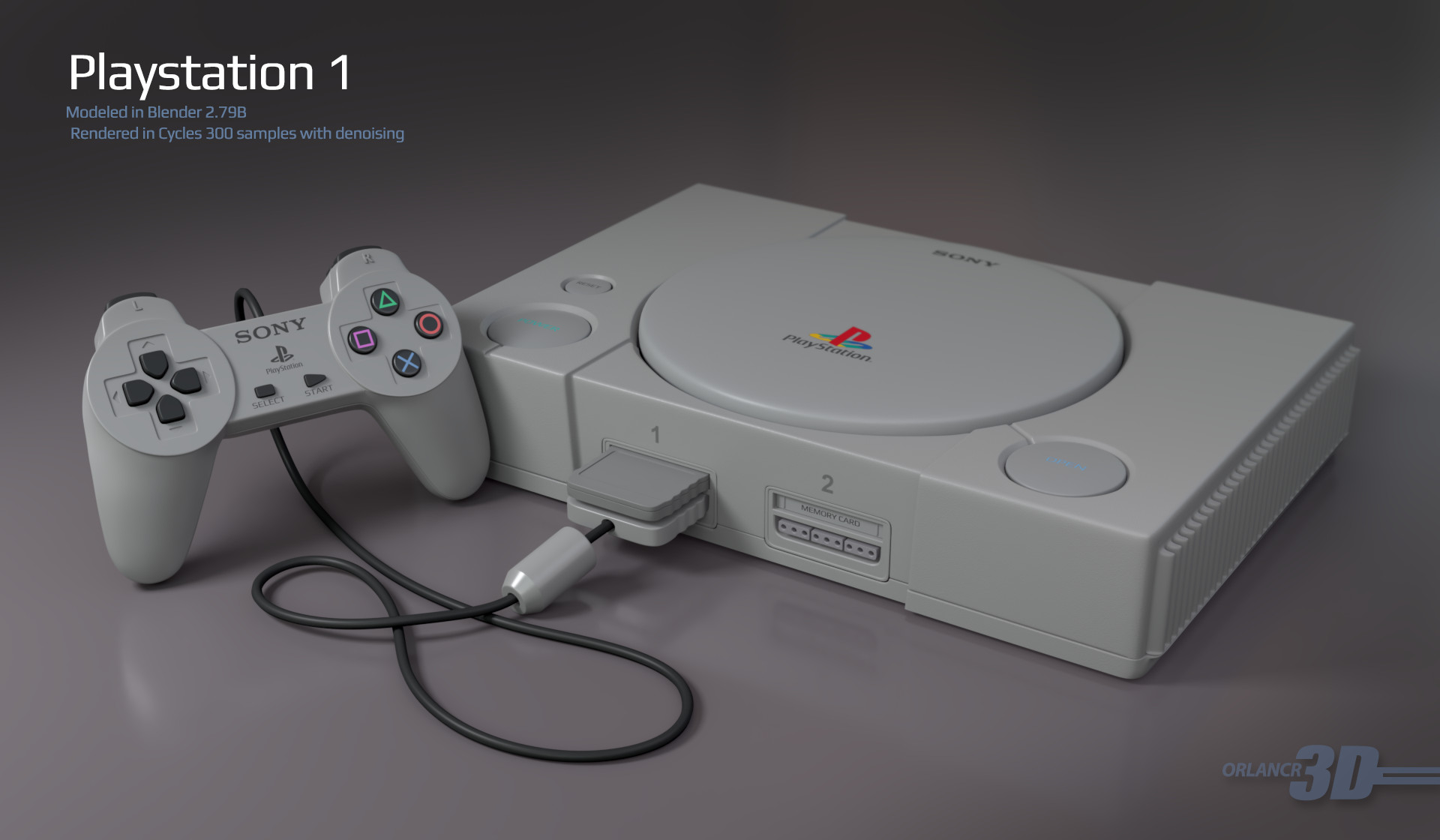 Konsol pertama PlayStation awalnya adalah proyek kerjasama antara Sony dengan Nintendo. Namun proyek ini gagal di tengah jalan dan Sony memutuskan untuk menjual konsol ini sendirian. Melalui judul-judul game legendaris seperti Crash Bandicoot, Spyro, Resident Evil, Tekken, Silent Hill, Metal Gear Solid, dan Final Fantasy VII, konsol ini berhasil memikat para Gamer di Indonesia dan di dunia.
2. PlayStation 4 – 108 Juta Unit
Tidak mau mengulangi kesalahan di PS3, Sony merilis PlayStation 4 dengan harga yang lebih murah. Strategi tersebut digabungkan dengan game-game eksklusif dari konsol ini seperti Marvel's Spider-Man, Red Dead Redemption 2, Persona 5, Uncharted 4, dan Horizon Zero Dawn membuat konsol ini sukses mencuri perhatian para Gamer. Sampai saat ini penjualan PS4 sudah mencapai 108 juta unit dan masih akan bertambah, tapi tampaknya akan sulit bagi konsol ini untuk menggeser peringkat satu konsol game dengan penjualan paling tinggi sepanjang masa.
1. PlayStation 2 – 155 Juta Unit
Ya peringkat pertama untuk konsol game dengan penjualan tertinggi dipimpin oleh konsol PlayStation 2 dengan selisih yang cukup jauh. Dirilis pada tahun 2000, konsol ini begitu digemari. Bahkan tidak sedikit Gamer yang masih memainkan game-game PS2 seperti Grand Theft Auto III, Final Fantasy X, Metal Gear Solid 3, God of War, dan Gran Turismo 4 hingga saat ini.
Di antara 10 konsol di atas, konsol game manakah yang jadi favorti kamu? Tuliskan jawaban kamu di kolom komentar di bawah ya!
Baca juga: Jack Black akan Hadir di Game Tony Hawk's Pro Skater 1 + 2
Untuk artikel menarik lainnya, Gamers bisa cek di sini.