Beberapa waktu lalu mimin sempat menyinggung perihal trailer Nintendo Switch Online yang kembali mendapatkan hujan dislikes di channel Youtube setelah trailer ini di re-upload.

Wajar saja mengingat memang fitur yang ditawarkan oleh layanan NSO ini masih belum sebaik apa yang dimiliki layanan serupa, lets say: PlayStation Plus.
Apa aja sih yang salah dengan layanan Nintendo Switch ini sampai para fanboy Nintendo yang loyal pun bisa ikut menghujat layanan ini? Kita bahas sedikit yuk!
Limitation on the so called "features"
Nintendo Switch Online menjanjikan beberapa fitur yang sebenarnya terdengar cukup baik, mulai dari kemampuan bermain online tentunya, tapi juga beberapa fitur tambahan seperti:
Cloud Save
NES & Super NES Collection
Nintendo Switch Online App
Tapi apakah fitur-fitur ini sudah sesuai dengan harapan para pelanggannya?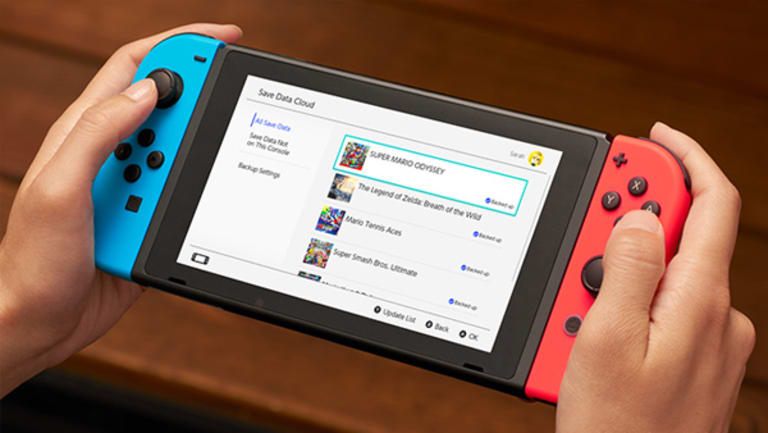 Mengambil contoh dari fitur Cloud Save. Fitur ini tidak bisa digunakan oleh banyak game Nintendo Switch, bahkan judul eksklusif seperti Pokemon SwSh dan Animal Crossing!
Ini menjadi masalah besar karena tentunya tujuan utama dari fitur ini adalah untuk mengamankan data permainan yang sudah puluhan atau mungkin ratusan jam diluangkan pemainnya.
Kalu data permainan dari game-game populer seperti ini malah tidak di support oleh fitur Cloud Save ini, wajar saja kalau banyak yang tidak puas dengan layanan ini!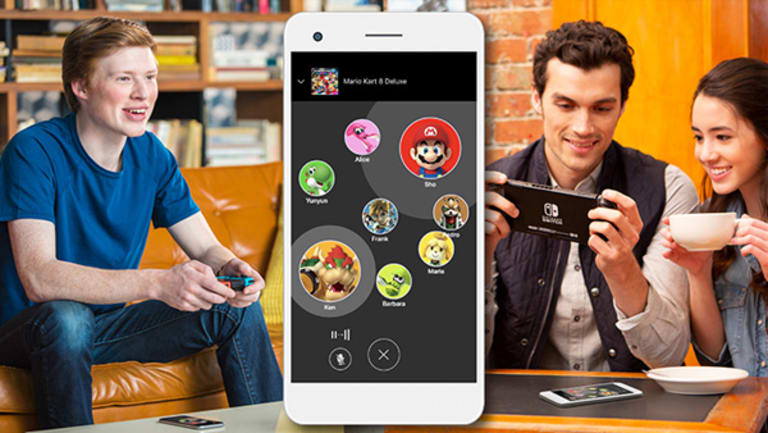 Contoh lainnya adalah Nintendo Switch Online App yang… kalau kasarnya bisa dibilang don't really have much reason to exists.
Menjadikan voice chat sebagai fitur andalan aplikasi ini, sama dengan kasus yang dimiliki fitur Cloud Save, fitur ini tidak menjangkau semua judul game mereka.

Membuka Discord lewat smartphone dan langsung berkomunikasi dengan teman lebih mudah dibandingkan masuk ke Aplikasi NSO dan menekan lebih banyak tombol sebelum bisa mulai berkomunikasi!
Lacks of Free Games
Oke, point yang ini mungkin terdengar seperti mimin adalah salah satu konsumer serakah atau iri dengan apa yang dimiliki PlayStation Plus dan Xbox Game Pass.

Mungkin ada juga yang akan bilang NSO dan PS+/GamePass tidak bisa disamakan karena harga layanan NSO ini lebih murah dibandingkan layanan lainnya.
Kalau begitu naikan saja harga langganan NSO nya, atau berikan opsi bagi pelanggan memilih opsi layanan di harga berapa yang mereka inginkan!

Harga layanan NSO per tahun (20 USD) memang 3x lebih murah dibandingkan layanan PlayStation Plus per tahun (60 USD), tapi…
Dengan menggunakan matematika dasar saja kita bisa melihat, karena game gratis tiap bulan dengan berlangganan PS+, harga 60 USD ini menjadi jauh lebih murah dibandingkan NSO!
Dengan asumsi kalau game yang diberikan oleh PS+ bernilai 10 USD per bulan saja, di akhir berlanganan, kita sudah akan mendapatkan 12 game senilai 120 USD.

Dan kita tahu bahwa nilai game gratis yang diberikan oleh PS+ ini lebih dari 10 USD per bulannya, dan game ini tetap menjadi milik kalian meski setelah kita berhenti berlangganan layanan PS+.

Kalau dengan memberikan opsi layanan NSO yang sama harganya dengan PS+ namun dengan benefit yang sama, I personally don't mind paying more for it!
____________________________________________
Kalau gamers kira-kira punya pendapat lain gak tentang apa yang salah dengan Nintendo Switch Online ini?

Jnagan ragu buat tulis uneg-uneg kalian di kolom komentar ya! Mimin penasaran apa ada yang lebih spiteful dari mimin soal layanan "yang cukup mengecewakan" ini!