Setelah 6 bulan sejak game ini dirilis dan tak lama kemudian dilengserkan dari ekosistem PS Store, CyberPunk 2077 akhirnya mendapatkan sinyal untuk kembali dari Sony.
Kalau kita melihat kembali ke alasan dihapusnya Cyberpunk 2077 dari PlayStation store dulu, tentu alasannya karena kondisi gamenya yang tidak stabil, mengecewakan banyak pemainnya.
Jadi dengan kembalinya CyberPunk 2077 ke PS Store menandakan bahwa gamenya kini sudah diperbaiki?
Idealnya sih mimin mau menjawab iya, tapi pada kenyataannya, no, masih banyak yang harus diperbaiki dari game yang katanya akan jadi Game of The Decade kemarin.
Hanya saja, skala dari bug yang masih tertinggal di game ini sudah tidak sebegitu parah di bulan Desember lalu.
So, sekarang kita sudah tahu kalau setidaknya CyberPunk 2077 sudah berhasil mendapatkan kepercayaan kembali dari Sony dengan banyaknya Fix dan Patches yang mereka luncurkan 6 bulan terakhir ini.
Namun bagaimana dengan hal terpenting, kepercayaan dari para gamer yang nantinya akan memainkan game ini?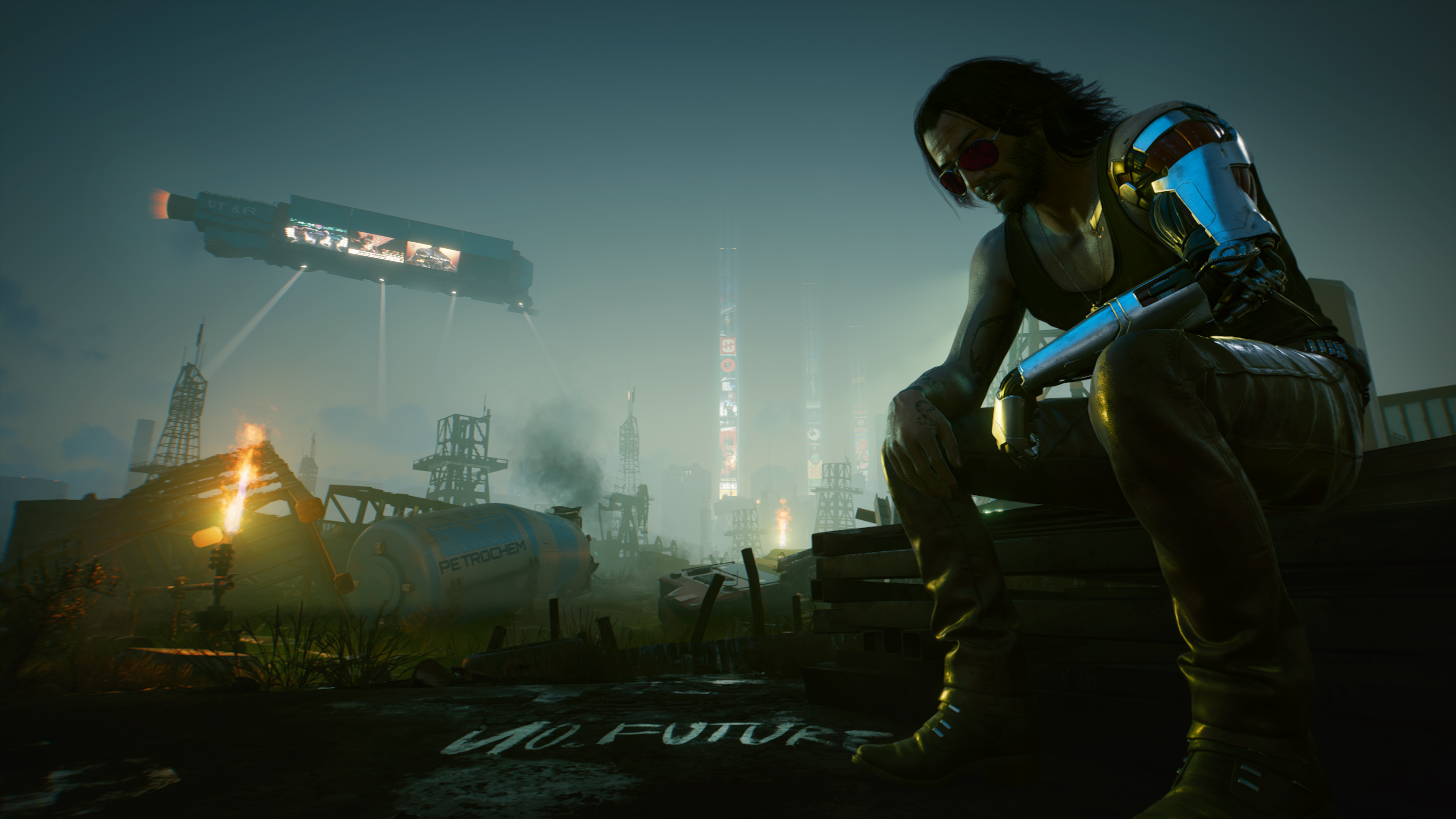 Personally sih mimin merasa inilah yang akan menjadi langkah tersulit, terutama kalau kita bicara soal mendapatkan kembali kepercayaan mereka yang 6 bulan lalu merefund game ini, yang menandakan kekecewaan mereka.
Dan tidak hanya bicara tentang CyberPunk, kita bicara tentang judul-judul selanjutnya dai CD Projekt Red selaku developer dari game ini.
By any stretch, CyberPunk 2077 bukanlah game yang pembuatannya terburu-buru, apalagi kalau kita melihat di titik ini CP77 sudah dalam pengembangan selama 9 tahun!
Dan kalau setelah 9 tahun pengembangan game ini masih harus berakhir dengan deretan pengunduran perilisan , berakhir dengan perilisan prematur dan sampai detik ini masih harus berurusan dengan bug fixes dibanding merilis actual after release contents, bukan hanya CyberPunk 2077 sajalah yang harus diperbaiki, tapi CDPR secara keseluruhan.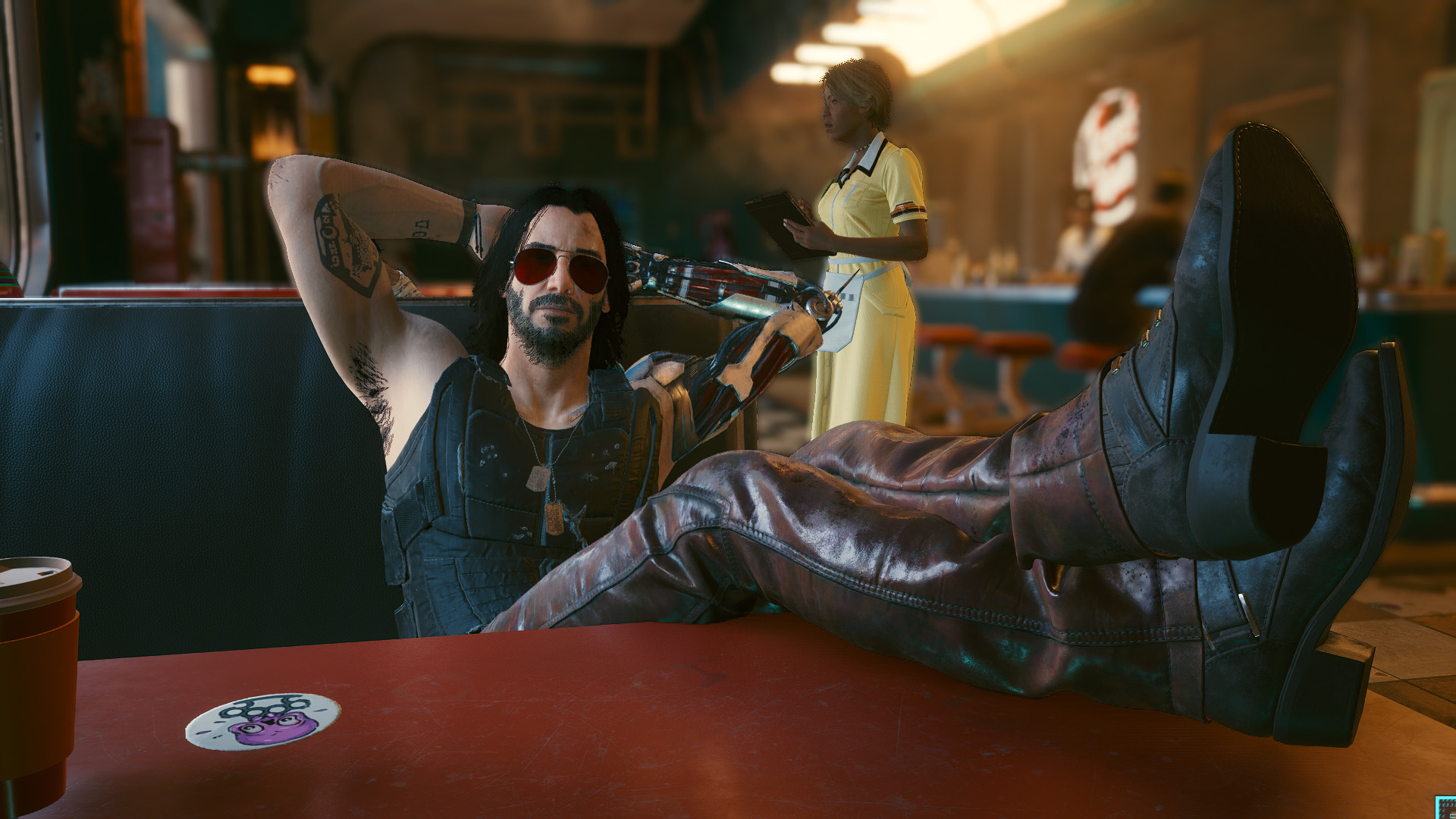 So, kembali ke pertanyaan utama kita, haruskah kalian peduli dengan kembalinya CyberPunk 2077 ke PS Store?
Jawaban yang akan mimin berikan adalah Yes, karena ini adalah chapter baru untuk CyberPunk 2077 dan CDPR untuk menepati janji 9 tahun mereka menjadi game terbaik dekade ini.
Tapi yang kita harus lebih ikuti lebih lanjut lagi adalah, bagaimana CDPR akan mulai beroperasi setelah ini, mengingat belum lama ini mereka dikabarkan hendak memulai project game baru.
Apakah kali ini mereka bisa memperbaiki kesalahan mereka di CyberPunk 2077, mulai dari Framework dan Pipeline pengembangannya yang berantakan, sampai dengan memaksa para developernya untuk melakukan crunch demi menyelesaikan project ini?
All the eyes is on you now, CD Projekt Red, mine included, and we're waiting for you to change for the better, for both your gamers and your hardworking developers!