Amiibo Zelda and Loftwing baru aja diumumkan kemarin, tapi udah ada aja drama yang muncul. Classic Nintendo Fandom, never "dissapoints" lah emang.
Oh, kalian udah tau amiibo itu apa kan? Iya, figure koleksi Nintendo yang lineup nya terdiri dari karakter ikonik dari seri games Nintendo itu.
Amiibo biasanya dirilis bersamaan dengan game baru, terutama dari seri eksklusif Nintendo dan tiap amiibo memberikan benefit bagi game yang dirilis bersamaan dengan mereka, atau game lain yang masih berada di seri yang sama.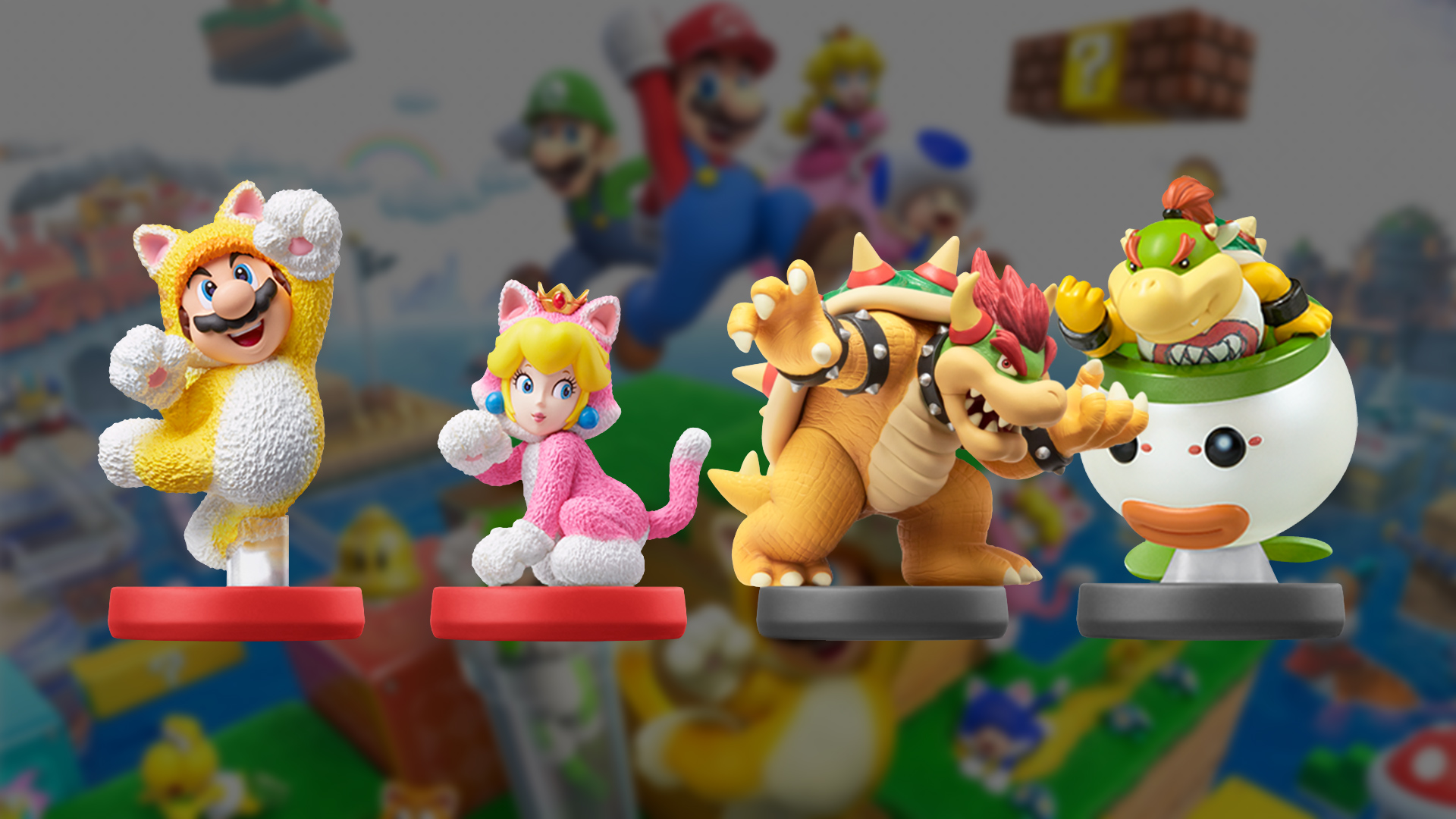 Sebagai contoh, di game Fire Emblem Three Houses, menggunakan amiibo dari seri Fire Emblem memberikan kamu akses untuk BGM tambahan dari game fire emblem lain yang amiibonya kamu gunakan!
Ya, bonus yang diberikan memang biasanya bersifat sederhana seperti ini, sehingga player tidak harus terbebani / merasa diwajibkan untuk membeli amiibo ini.
Tapi, ada yang berbeda nih kali ini, lebih spesifik untuk game The Legend of Zelda: Skyward Sword HD, dan amiibo yang menemani perilisannya, Zelda and Loftwing.
The Legend of Zelda: Skyward Sword HD adalah remaster untuk game dengan judul yang sama untuk Nintendo Wii.

Layaknya Remaster lainnya, tentunya Skyward Sword HD juga membawa banyak perubahan lainnya selain dari segi grafis, tak terkecuali feature yang ada dalam game ini.
Salah satu fitur yang ditambahkan kedalam gamenya adalah kemampuan untuk melakukan teleport dari mana saja, dimana sebelumnya player hanya bisa melakukan teleport dari area tertentu.
Sayangnya fitur penting yang bisa dibilang levelnya sudah peningkatan QoL pemainnya hanya bisa kalian dapatkan dengan menghubungkan game Skyward Sword HD dengan amiibo Zelda and Loftwing!
Banyak pemain, khususnya yang tidak berminat mengkoleksi amiibo ini merasa pembatasan fitur ini dibalik amiibo secara tidak langsung memaksa mereka membayar 25$ untuk membuka sebuah fitur dalam game mereka!
Well, menganggap 25$ ini hanya untuk membuka fitur saja sebenarnya terdengar kurang fair sih untuk nintendo karena point utama dari membeli amiibo tentunya dalah figurenya sendiri.
Tapi untuk yang benar benar hanya tertarik dengan fitur teleportasi ini, mungkin akan merasa bahwa harga amiibo ini terbilang cukup mahal untuk meng-unlock fitur ini.
Apalagi untuk mereka yang tahu bahwa rahasia dibalik kemampuan amiibo untuk memberikan gimmick tambahan untuk game mereka adalah NFC chip di base amiibo mereka yang bukanlah sebuah teknologi yang mahal.
Personally sih mimin merasa tanpa fitur teleportasi dari mana saja ini pun, Skyward Sword HD harusnya tetap bisa dinikmati dengan maksimal, sehingga di satu sisi mereka yang merasa fitur ini sebgai sesuatu yang wajib bisa dibilang terlalu berlebihan.
Tapi di satu sisi pun, Nintendo seharusnya bisa lebih berhati-hati perihal fitur apa yang mereka berikan dibalik paywall ini.

Amiibo bukan untuk semua orang, dan karenanya fitur yang lebih bersifat gimmick sajalah yang seharusnya diberikan oleh amiibo ini sebagai bentuk apresiasi bagi mereka yang mengkoleksinya.
Mimin ngerti kok Nintendo mungkin hanya ingin agar amiibo mereka menjadi lebih menarik untuk dibeli lebih banyak pemilik konsolnya.
Tapi sayangnya banyak opsi figure lain di range harga yang hampir sama yang bisa memberikan kualitas figure yang jauh lebih baik, sebagai contoh, lineup Pop Up Parade dari Good Smile Company.
Seandainya Nintendo bisa menghadirkan kualitas amiibo yang jauh lebih baik, mimin rasa peminatnya pasti akan otomatis meningkat kok, bahkan mungkin dari kalangan yang bukan gamer Ninteondo, karena para kolektor tuh jeli banget kalau ngomongin kualitas!
Menurut kalian gimana, gamers?

Kalian termasuk yang sudah puas dengan apa yang ditawarkan amiibo sekarang ini atau merasa masih ada peningkatan yang bisa dilakukan nintendo untuk membuat lineup figure mereka ini lebih menarik?