Topik microtransaction adalah topik yang tergolong baru dalam industri game. Walaupun begitu, dalam beberapa tahun terakhir praktek ini sukses memancing perdebatan besar dalam industri ini.
Secara definisi, microtransaction atau transaksi mikro adalah segala transaksi yang melibatkan uang dunia nyata dalam sebuah video game yang sudah kamu miliki.
Dalam prakteknya, hal ini bisa terlihat dari pembelian skin yang bersifat kosmetik, DLC (Downloadable Content) yang menghadirkan konten baru hingga pembelian items yang akan membawa keunggulan dalam game kompetitif.
Mayoritas Gamer di dunia sepertinya merasa praktek microtransaction telah merusak pengalaman dalam bermain game.
Jika dahulu kamu hanya perlu membayar di awal untuk menikmati sebuah game secara penuh, kini kamu perlu mengeluarkan uang tambahan di tengah permainan agar bisa menikmati game tersebut secara "penuh".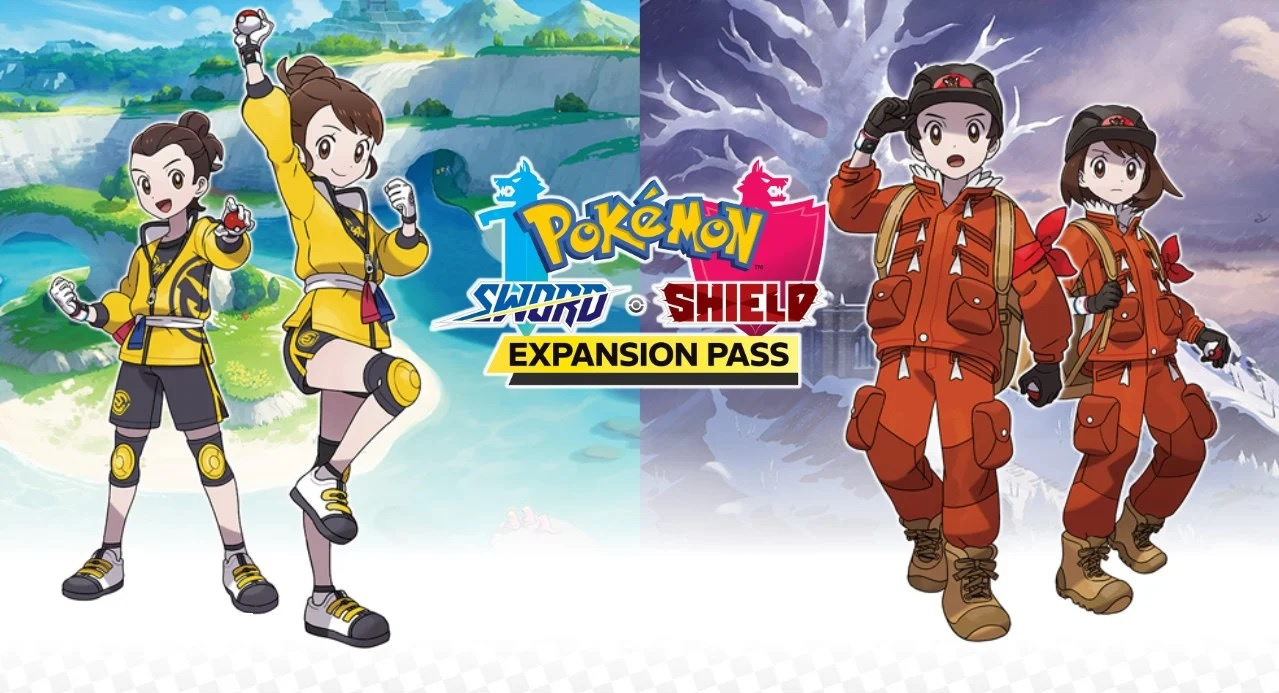 Sementara bagi para developer dan juga publisher game, microtransaction adalah praktek yang sangat menguntungkan. Hal ini membuat semakin banyak developer dan publisher game yang memasukkan fitur transaksi mikro ini ke dalam gamenya.
Untuk membahas praktek ini lebih dalam, kita perlu menjabarkan keuntungan dan juga kerugian apa saja yang dihadirkan oleh praktek ini kepada industri game secara umum.
Kerugian yang Hadir dari Microtransaction
Membahas kerugian yang hadir bersama dengan praktek microtransaction adalah hal yang mudah karena hampir semua Gamer mengeluhkan hal yang sama.
Mengurangi Isi Konten Game
Praktek ini dianggap "memeras" para Gamer untuk mengeluarkan uang lebih agar bisa menikmati sebuah game dengan seutuhnya.
Sebagai contoh, dalam Crash Team Racing para pemain akan kesulitan mendapatkan karakter tambahan tanpa mengeluarkan uang lebih.
Pay to Win
Urusan transaksi mikro ini juga dianggap merusak sebuah game yang bersifat kompetitif. Hal ini disebabkan oleh berbagai keuntungan yang didapatkan oleh para Gamer jika mereka melakukan transaksi dalam game.
Hal ini jelas memancing persaingan yang tidak sehat.Faktorinilah muncul istilah "Pay to win" untuk para Gamer yang mengandalkan uang untuk unggul dalam sebuah game.
Loot Box
Dalam kasus game-game dengan fitur loot box seperti Star Wars Battlefront II, transaksi mikro dianggap memiliki efek candu yang hampir sama dengan kegiatan berjudi.
Hal ini membuat beberapa negara membatasi atau bahkan melarang sama sekali praktek transaksi mikro dalam bentuk loot box.
Baca juga: Membandingkan Game "Launch Title" di Tiap Generasi PlayStation dan Xbox
Keuntungan yang Hadir dari Microtransaction
Kebalikan dari berbagai kerugian yang hadir pada praktek ini, keuntungan yang muncul lewat transaksi mikro hampir tidak pernah dibahas. Padahal tanpa kita sadari hal ini juga membawa keuntungan bagi para Gamer.
Memperpanjang Umur Game
Tanpa kita sadari praktek microtransaction sukses membuat umur sebuah game menjadi lebih panjang.
Hal ini terlihat dari para Gamer yang tertarik menamatkan kembali sebuah game karena game tersebut menampilkan DLC baru dengan konten yang menarik.
Dengan mengeluarkan uang yang biasanya tidak lebih mahal dari harga asli game tersebut, dengan DLC kamu bisa merasakan pengalaman bermain game baru.
Monster Hunter World: Iceborne dan Fallout New Vegas adalah contoh beberapa DLC yang sukses memperpanjang umur game utamanya.
Tidak Bersifat Memaksa
Sistem microtransaction yang baik tidak pernah memaksa para Gamer untuk mengeluarkan uang lebih.
Hal ini bisa terlihat dalam game-game seperti Fortnite atau Dota 2. Transaksi mikro dalam game ini hanya bersifat kosmetik dan keputusan kamu untuk membeli items kosmetik dalam game ini tidak akan mempengaruhi pengalaman bermain game kamu.
Mensubsidi Harga Game
Faktor satu ini merupakan faktor yang paling sering dilewatkan ketika membicarakan masalah transaksi mikro.
Tanpa kita sadari, biaya memproduksi game tiap tahunnya selalu meningkat. Untuk mengakali biaya produksi tanpa menaikan harga jual game para publisher memutuskan untuk memasukkan sistem microtransaction dalam gamenya.
Keuntungan yang didapatkan para publisher dalam sistem ini bisa digunakkan agar harga jual game tidak terlalu tinggi.
Dalam kasus game-game mobile para publisher bahkan bisa membagikan game secara gratis dan mengharapkan keuntungan dari iklan dan juga transaksi dalam game.
Baca juga: Developer Pastikan Spider-Man: Miles Morales Bukan Game Ekspansi
Masa depan di Industri Game
Suka atau tidak, sistem microtransaction tampaknya tidak akan menghilang dari industri game. Setidaknya bukan dalam waktu dekat.
Hal ini terlihat dari semakin banyak publisher dan juga developer game yang menerapkan sistem transaksi mikro dalam gamenya.
Walaupun begitu para publisher dan juga developer bukanlah satu-satunya pihak yang berhak menentukan masa depan sistem ini di industri game.
Para Gamer berhak mengajukan protes dan menghindari game-game terlalu berfokuskan untuk mengeruk uang lewat sistem ini.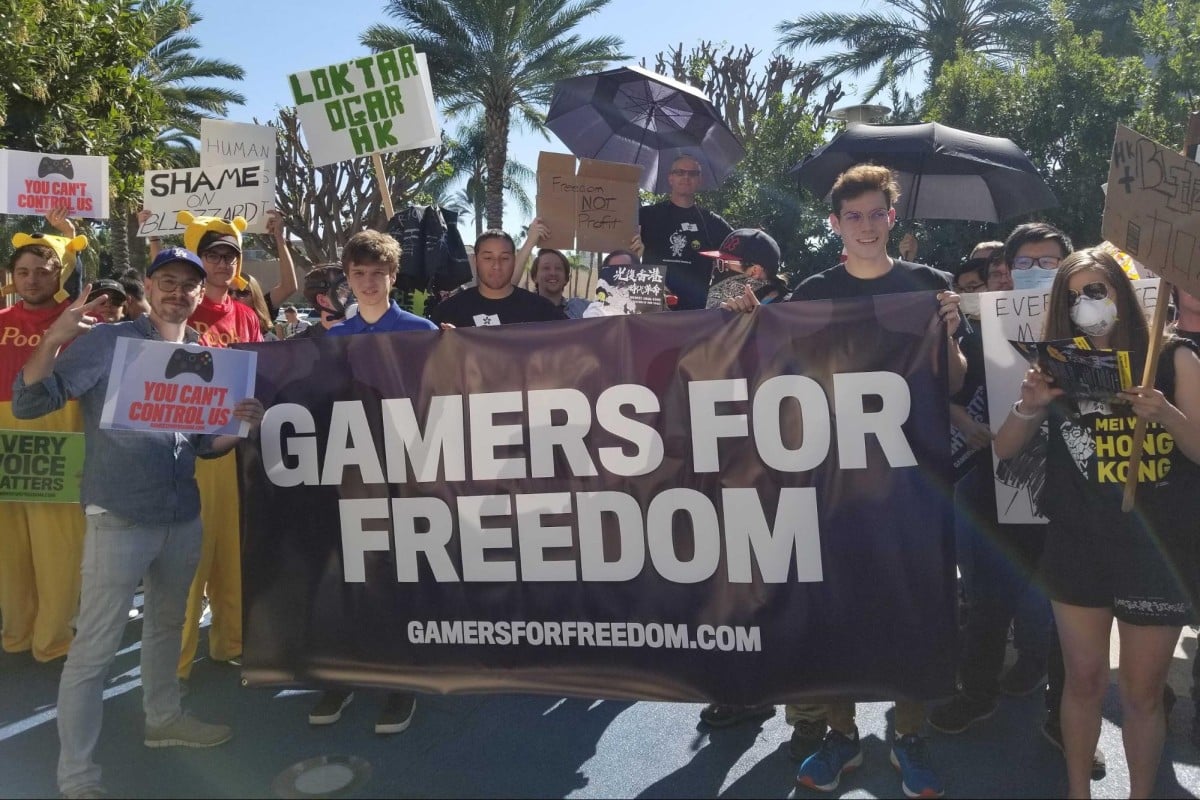 Cara tersebut terbukti sukses membuat game seperti EA melakukan perubahan pada game Star Wars Battlefront II yang dianggap terlalu berfokus pada transaksi mikro pada awal peluncurannya.
Setidaknya kita bisa berharap jika ke depannya para publisher dan juga developer game bisa menghadirkan game yang berimbang tanpa terlalu berfokus pada sistem transaksi mikro.
Apakah pendapat kamu mengenai sistem microtransaction ini? Tuliskan pendapat kamu di kolom komentar di bawah ya.
Baca juga: Raih kesempatan memenangkan Nintendo Switch Lite di Psegameshop.com
Untuk artikel menarik lainnya, Gamers bisa cek di sini.