Pada acara DC Fandome yang berlangsung pada hari Minggu (23/8) dini hari lalu, developer game Rocksteady akhirnya memberikan informasi lebih lanjut mengenai game Suicide Squad: Kill the Justice League.
Ya, game satu ini memang sudah ditunggu-tunggu oleh para penggemar game dan juga komik DC dan dari informasi yang dibagikan oleh Rocksteady, game superhero satu ini tampak menjanjikan.
Berikut adalah trailer untuk game Suicide Squad: Kill the Justice League yang dibagikan oleh studio game yang sebelumnya sukses lewat seri game Batman: Arkham ini.
Setelah menonton video trailer di atas berkali-kali dan juga menonton panel game ini di DC Fandome, berikut adalah beberapa informasi menarik mengenai game satu ini.
Kill the Justice League Baru akan Dirilis pada Tahun 2022
Walaupun terlihat sangat menjanjikan, tampaknya kita harus menanti cukup lama untuk memainkan game satu ini.
Pada akhir trailer di atas kita bisa melihat jika Kill the Justice League rencananya baru akan dirilis pada tahun 2022.
Mengingat keadaan pandemik saat ini dan juga rencana game ini untuk hadir di hampir semua platform gaming seperti PS5, Xbox Series X dan juga PC, hal ini cukup masuk akal.
Baca juga: Developer Pastikan "Spider-Man: Miles Morales" Bukan Game Ekspansi
Empat Anggota Suicide Squad yang bisa Kamu Gunakan
Seperti yang bisa dilihat juga di trailer akan ada empat anggota super group Suicide Squad yang bisa kamu gunakan dalam game ini; Harley Quinn, Deadshot, Captain Boomerang, dan juga King Shark.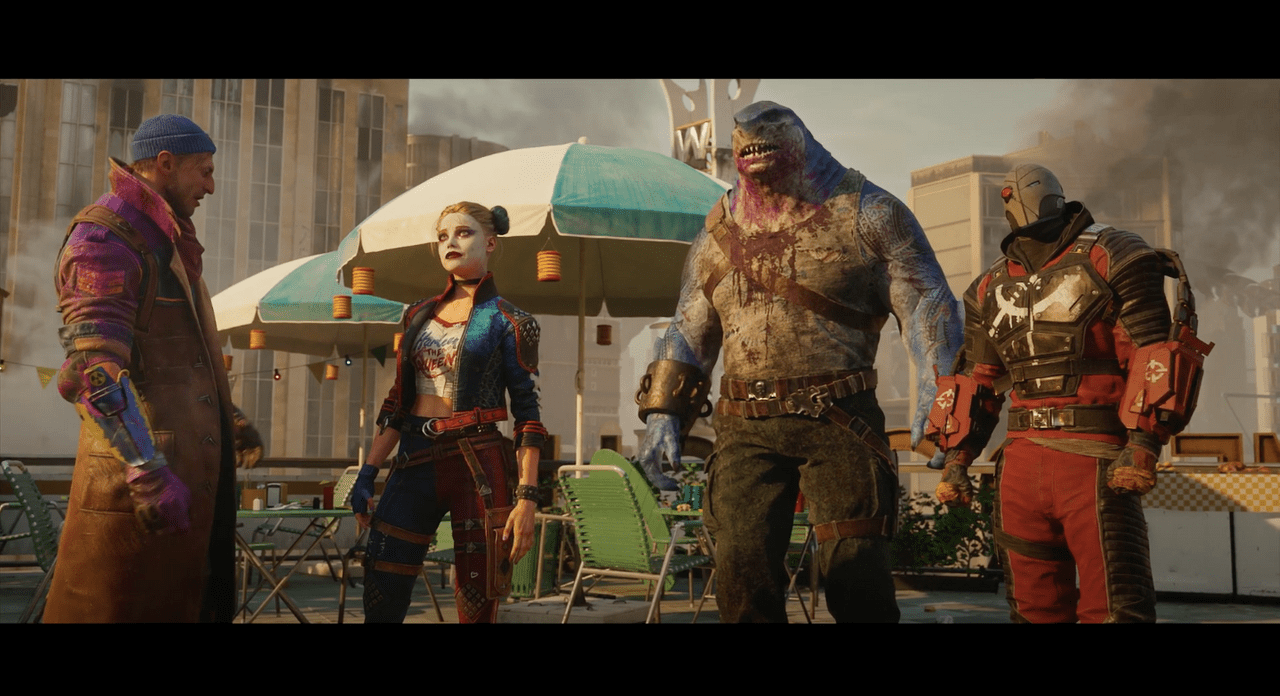 Tentunya setiap karakter akan memiliki kemampuan dan juga serangan yang berbeda-beda. Harley Quinn terlihat bisa bergerak lincah dan juga menyerang dengan tongkat baseball.
King Shark tampak mematikan dengan dua kampak dan juga senjata mesinnya. Deadshot memiliki kemampuan terbang di udara dengan jetpack-nya dan menyerang dengan senapannya.
Sementara Captain Boomerang memiliki kemampuan teleportasi dan juga menyerang dengan……tentu saja bumerangnya.
Dikutip dari Gamesradar, pendiri Rocksteady, Sefton Hill menyebutkan jika dalam game Kill the Justice League para Gamer bisa bermain dengan mode Single Player ataupun Co-op dengan tiga orang sahabat kamu.
Baca juga: Rumor: Game "Injustice 3" Akan Segera Diumumkan?
Bertarung dengan Anggota Justice League
Dalam trailer game ini kita tidak hanya melihat para anggota Suicide Squad namun juga pemimpin Justice League, Superman.
Namun dalam trailer ini Superman tampak berbeda, alih-alih menyelamatkan masyarakat kota Metropolis, Superman malah membunuh salah satu pilot dari pihak dari pihak Angkatan Udara.
Trailer ini seakan mengkonfirmasi dugaan kami jika ide cerita game Kill the Justice League diambil dari ide cerita komik Justice League VS. Suicide Squad.
Komik tersebut menceritakan jika para superhero anggota Justice League berada dalam kendali seorang supervillain dengan kemampuan mengontrol pikiran dan kelompok Suicide Squad diutus pemerintah Amerika Serikat untuk menghentikan mereka.
Kelanjutan dari Batman: Arkham?
Sebagai studio yang sukses dengan seri game Batman: Arkham, hal yang wajar jika para Gamer yang bertanya apakah game Kill the Justice League ini memiliki hubungan dengan Arkham.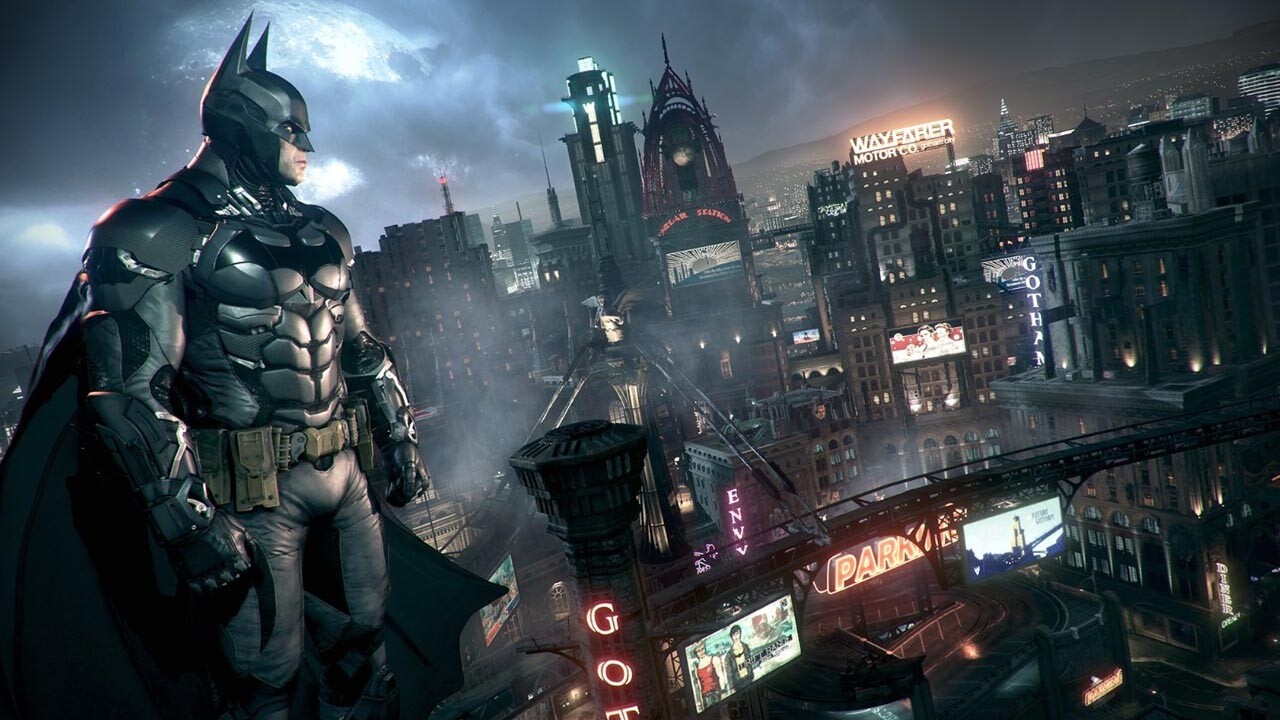 Sefton Hill menyebutkan jika gamer terbaru dari Rocksteady ini memang berada di dalam universe yang sama dengan game-game Batman: Arkham, walaupun begitu pria ini menolak untuk menjelaskan apakah kita akan melihat hubungan ini dalam sisi cerita.
Kehadiran game Suicide Squad ini akan menambah panjang daftar game superhero yang akan dirilis pada beberapa waktu ke depan.
Dari sekian banyak game superhero yang sudah diumumkan, game manakah yang paling membuat kamu penasaran? Tuliskan jawaban kamu di kolom komentar di bawah ya.
Baca juga: Impresi Pertama dari Marvel's Avenger Beta
Untuk artikel menarik lainnya, Gamers bisa cek di sini.