Update besar pertama untuk game The Last of Us Part 2 kini sudah hadir. Mengusung nama Grounded Update, update ini menghadirkan beberapa fitur dan konten baru yang sudah diminta oleh para Gamer.
Sesuai namanya Grounded Update untuk The Last of Us Part 2 ini menunjukkan kembalinya tingkat kesulitan Grounded yang begitu digemari pada game The Last of Us pertama.
Di The Last of Us Part 2 tingkat kesulitan satu ini akan membuat petualangan kalian di game ini semakin sulit dan juga menantang.karena di tingkat kesulitan ini serangan musuh akan semakin menyakitkan, tingkat kemunculan amunisi dan material juga akan jauh menurun.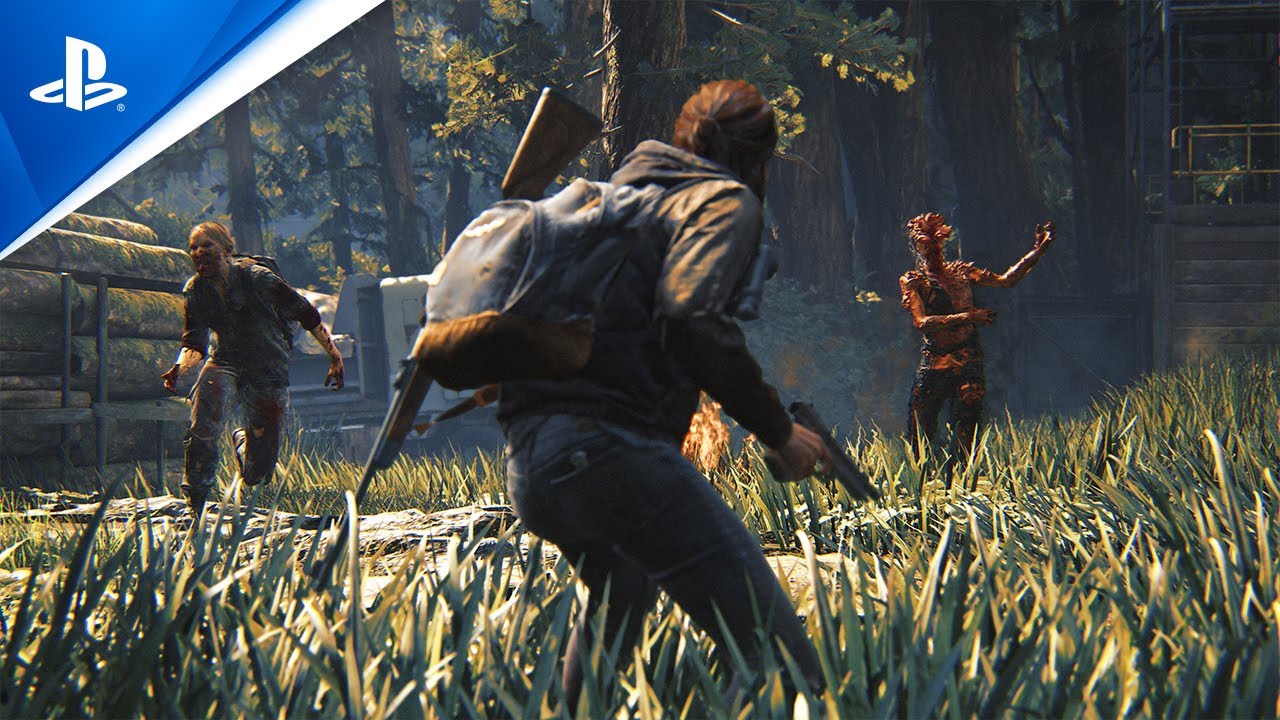 Ketika Grounded Update ini hadir pada hari Kamis (13/8) para Gamer bisa mengakses tingkat kesulitan Grounded langsung dari awal game. Kalian tidak perlu menamatkan game ini terlebih dahulu untuk mencobanya.
Selain tingkat kesulitan Grounded, update ini juga membawa mode permainan Permadeath. Mode permainan ini menantang para gamer untuk memainkan The Last of Us Part 2 hingga tamat tanpa mati sekalipun.
Jika hal tadi terlalu sulit, kamu bisa mengaktifkan mode Permadeath dengan Checkpoint yang memungkinkan kamu mengulang Act atau bahkan Chapter yang gagal kamu selesaikan tanpa mati.
Jika kamu berhasil menuntaskan game ini dengan tingkat kesulitan Grounded ataupun mode Permadeath kamu akan mendapatkan dua Trophy berbeda.
Fitur Baru Lainnya di Grounded Update
Pada Grounded Update untuk The Last of Us Part 2 developer game Naughty Dog tidak hanya menawarkan tingkat kesulitan baru namun juga beberapa fitur menarik baru.
Salah satu fitur menarik yang ada dalam update ini adalah hadirnya 30 filter gambar yang bisa kamu gunakan. Filter gambar ini akan mengubah tampilan game The Last of Us Part 2 kamu seakan-akan menjadi game lain.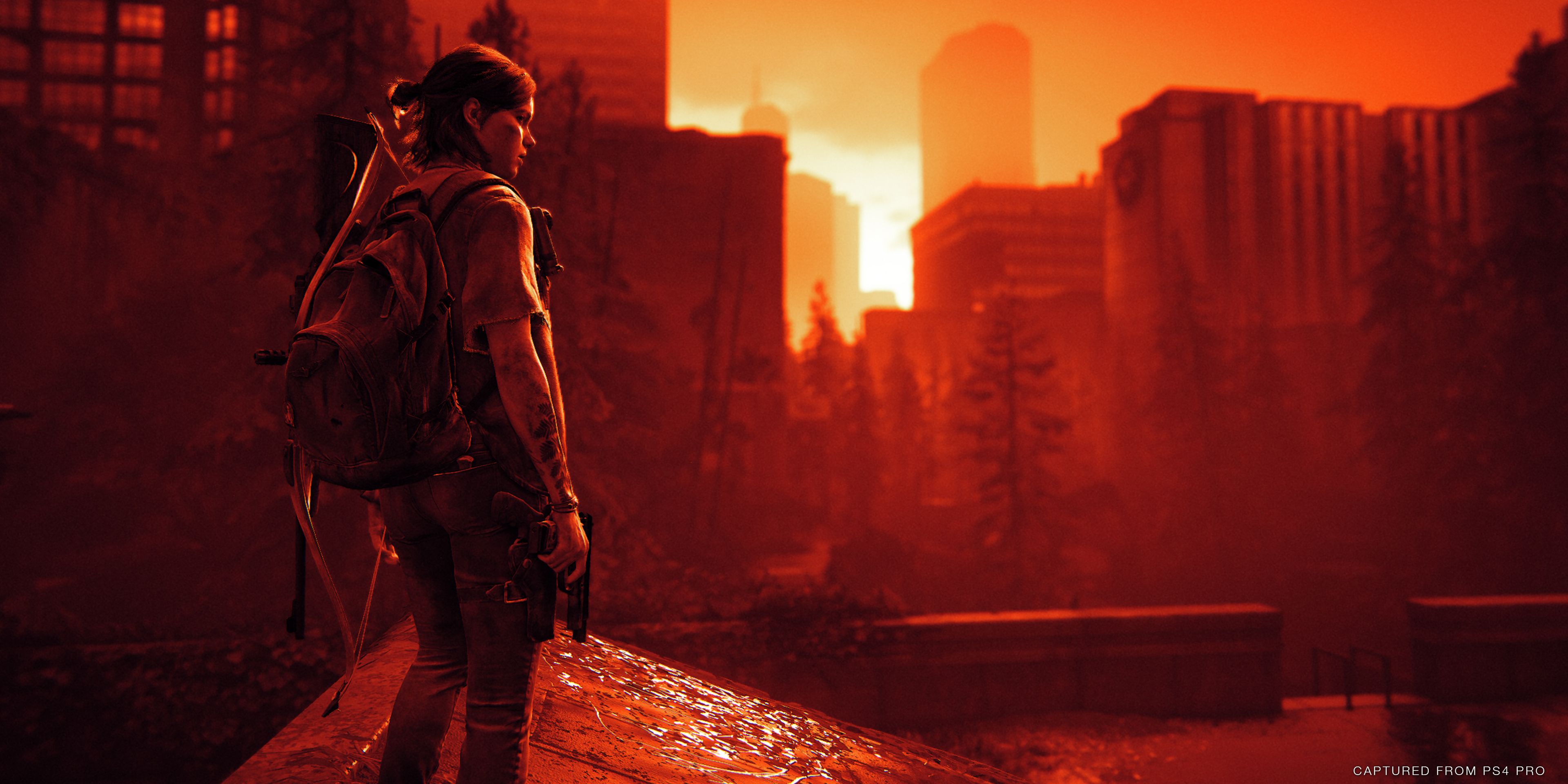 Tidak hanya itu, sekarang kamu juga bisa mengubah audio di game ini sesuai yang kamu inginkan. Mungkin ini adalah cara yang tepat untuk mengurangi rasa takut ketika bermain The Last of Us Part 2.
Dari segi gameplay Grounded Update ini juga menghadirkan beberapa hal baru seperti One-Shot dan Touch of Death yang berpotensi membuat game ini semakin seru.
Selain itu, kini para Gamer juga bisa mengubah sendiri jumlah amunisi, tampilan slow motion, mode Mirror World dan juga kecepatan peluru ketika game ini dimainkan setelah tamat.
Bagaimana dengan para Gamer, apakah kalian sudah menamatkan game Last of Us Part 2 kalian? Jika iya, apakah Grounded Update ini akan membuat kalian tertarik menamatkan game ini kembali. Tuliskan jawaban kalian di bawah ya.
 Untuk artikel menarik lainnya, Gamers bisa cek di sini.