Adaptasi Film dari video game itu emang selalu hit or miss.

Terlepas dari beberapa contoh seperti Detective Pikachu dan Sonicyang mendapatkan reaksi positif, kebanyakan film seperti Resident Evil, Tekken, dan Hitman sebaliknya mendaptkan reaksi yang mixed.
Makanya ketika adaptasi film Uncharted diumumkan, para fans tentunya sudah harap-harap cemas akan masuk ke kategori mana film ini, tak terkecuali dari tim PSe juga.
Mimin pun penasaran dan akhirmnya memutusknan untuk bertanya kepada beberapa anggota tim PSe perihal ekspektasi mereka akan film yang dibintangi Tom Holand dan Mark Wahlberg ini!
Our Expectations: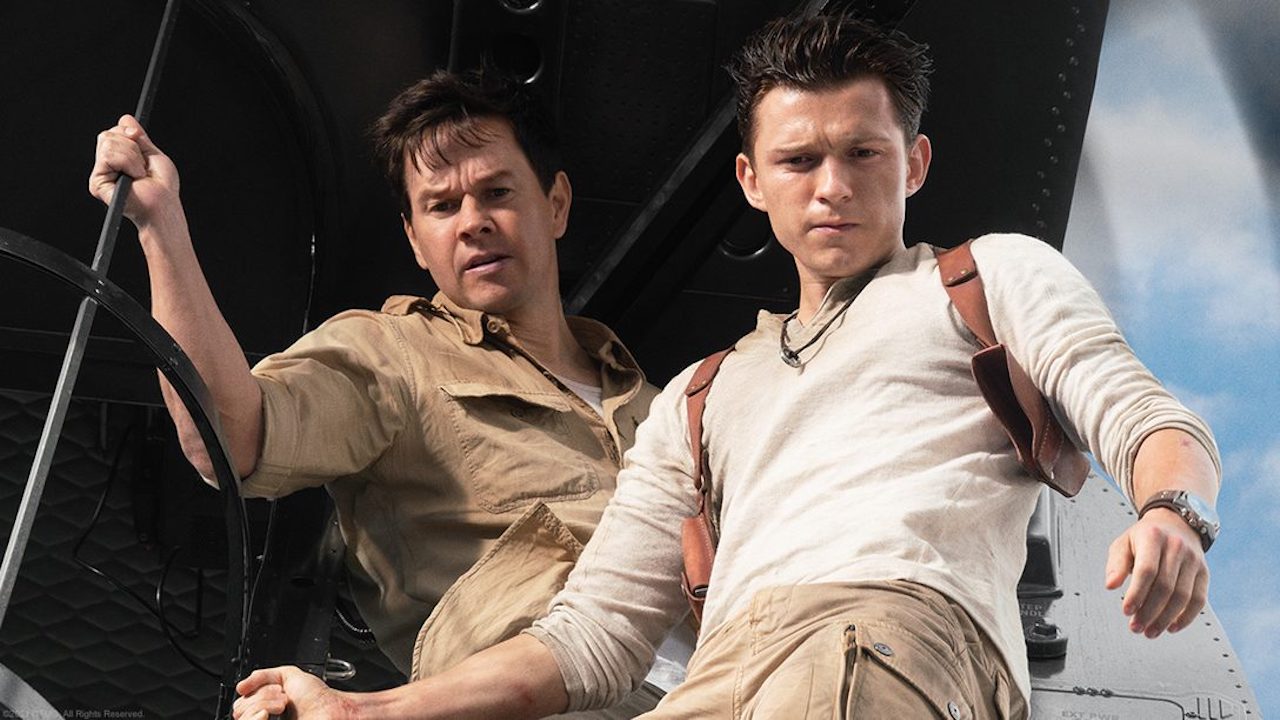 Mimin Indra: "Sebenarnya masih kurang sreg dengan Tom Holand sebagai Nathan Drake, apalagi ketika ada aktor lain seperti Nathan Fillion yang mungkin lebih mirip dengan Nate.

Tapi perlu diakui Tom Holand tetaplah actor yang bertalenta, witty, dan sepertinya Uncharted Movie ini tetap akan menghibur kalau mau menutup mata sedikit tentang Sully nya… too ripped yo…"
___________________________________________________________
Mimin Hippo: "Adanya Mark Wahlberg menjamin bahwa aktingnya yang bak balok kayu ini akan menghambat banyak elemen bagus di film ini.

Yang saia harapkan sih setidaknya bisa menghibur seperti Mortal Kombat '95, dan mestinya engga akan sejelek Assassin's Creed yang mendadak ada musik hip-hop.!"
___________________________________________________________
Mimin Setiadi: "Dengan adanya Tom Holland yang bermain sebagai Nathan Drake dan dengan suksesnya film Spiderman No Way Home membuat mimin berekspektasi besar terhadap film ini, dan ingin melihat sang aktorberakting menjadi Nathan Drake!

Apalagi dengan adanya stigma bahwa film yang diadaptasi dari Video Game, jarang ada yang bagus dan mendulang kesuksesan, semoga dengan ini hal itu bisa terpatahkan"
___________________________________________________________
Mimin Aruni: "Looking forward to Tom Holland's stellar manboobs acting again! Not jazzed about Marky Mark being Sulley, tho…..…"
___________________________________________________________
Jadi apakah ekspektasi mimin mimin ini bisa jadi kenyataan, atau ternyata berhasil dibantah oleh film ini di penayangan dan critics nya nanti? Well tentunya kamu harus nonton filnya juga untuk tahu!
Kalau kalian mau mendapatkan tiket gratis buat nonton Uncharted Movie nanti, Kalau kamu udah Pre-Order Game Uncharted: Legacy of Thieves Collection di PS Enterprise, kamu berkesempatan mendapatkan tiket nonton film nya di CGV nanti loh!
Kalau kamu belum Pre-Order mending buruan karena ticket yang kita akan bagikan terbatas loh kuantitasnya!
Pre Order: Website | Tokopedia | Shopee