Berita cukup mengejutkan datang dari Gran Turismo 7, game yang selama ini kita kira adalah judul eksklusif PlayStation 5, akan hadir juga di PlayStation 4.
Tidak hanya Gran Turismo 7 saja, Sony juga mengumumkan bahwa Horizon Forbidden West dan God of War terbaru juga akan hadir untuk PS4.
Tentu saja akan ada perbedaan diantara dua versi yang berbeda ini dimana versi PS4 dari game-game ini tentunya harus merelakan beberapa fitur eksklusif PS5 seperti Adaptive Trigger, 4K 120hz experience, Ray Tracing , et cetera.
Tapi mari kita tanya ke diri kita masing masing lagi, apakah gimmick-gimmick ini berpengaruh besar kepada game nya sendiri?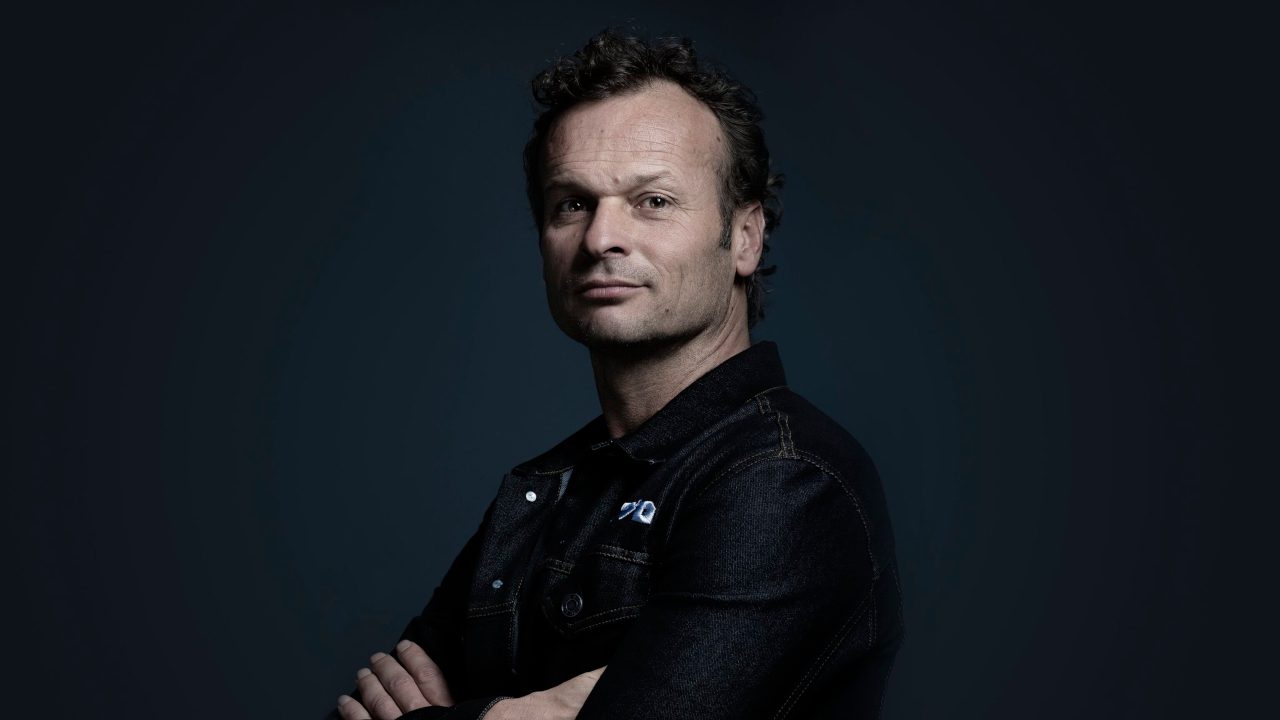 Kepala dari PlayStation Studios, Herman Hulst, dalam interview yang di post di PlayStation Blog membuat pernyataan yang begitu masuk akal dan rasional:
"Where it makes sense to develop a title for both PlayStation 4 and PlayStation 5—for Horizon Forbidden West, the next God of War, Gran Turismo 7—we'll continue looking at that."
Tidak bisa dipungkiri PlayStation 5 adalah masa depan dari console gaming versi Sony, its the Next-Gen. Tapi perlu diingat lagi bahwa kata kuncinya disini adalah "Next-Gen", generasi yang akan datang.
Sampai detik ini pun, Mid / Current-Gen sesungguhnya tetaplah PlayStation 4, dan menjadi masuk akal bagi Sony untuk tidak meninggalkan PS4 apalagi ketika PS5 masih akan menjadi komoditas langka sampai setidaknya pertengahan 2022.
"Jadi kalau PS5 sudah dijual bebas / sudah menjadi Mid-Gen, Sony sudah bisa meninggalkan PS4 dan fokus ke PS5?" Hell no!
Jikalau hardware dari PS4 masih memungkinkan untuk mewujudkan visi dari creator gamenya, tidak ada salahnya untuk tetap memproduksi judul first party untuk PlayStation 5.
Kesempatan bagi gamers untuk menikmati game terbaru janganlah terhalang kelangkaan dari konsol yang dibutuhkan maupun keharusan untuk membli konsol baru ketika konsol lama masih mampu menyajikan experience yang sama.
Gimana gamers, kalian pastinya setuju kan? Apalagi buat yang masih belum kebagian PS5 atau yang memang masih merasa PS4 masih punya masa depan yang cerah menjadi platform untuk game-game keren yang akan datang!

Tulis di komentar ya perihal pendapat kalian, apakah Sony harus fokus di PS5 aja atau tidak!